Cleopatra Line
Anti-ageing & lifting
We know the beauty secrets of the Egyptian Queen who charmed the most powerful Roman emperors: she was using gold powder for her skin care.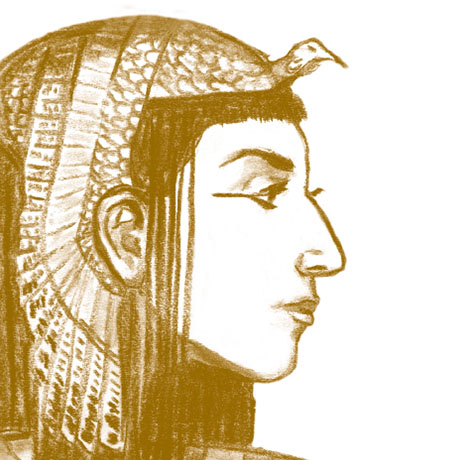 Cleopatra's eternal youth
Made up of complementary treatments with anti-aging active ingredients, it fights the signs of aging by redensifying the skin and by filling wrinkles for an immediate youthful effect.
No products were found matching your selection.