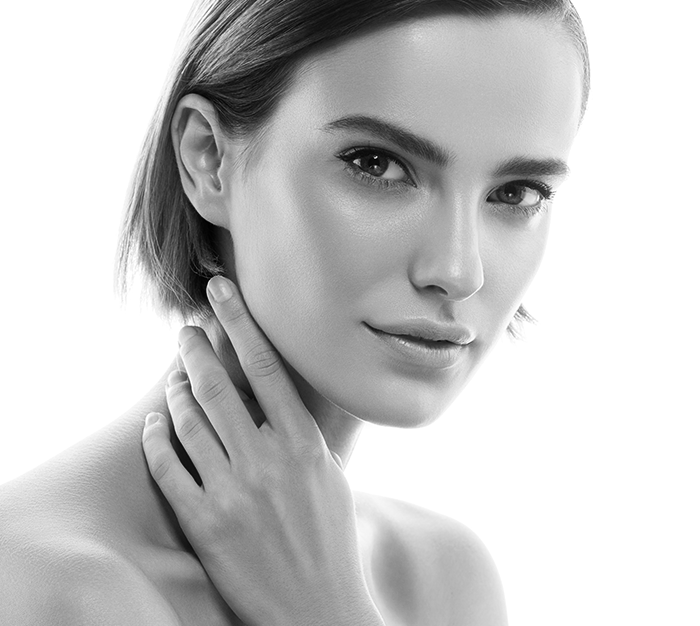 A woman's most precious asset: her skin
Because a woman's skin is her most precious asset, LANCIOR has developed the first line of skincare rich in natural active ingredients with powerful properties that defy the laws of time. LANCIOR is inspired by the beauty of women who have marked history by drawing on the age-old benefits of botanical and marine active ingredients. LANCIOR now offers women a unique treasure: the promise of a luminous face and an absolute radiance of their beauty.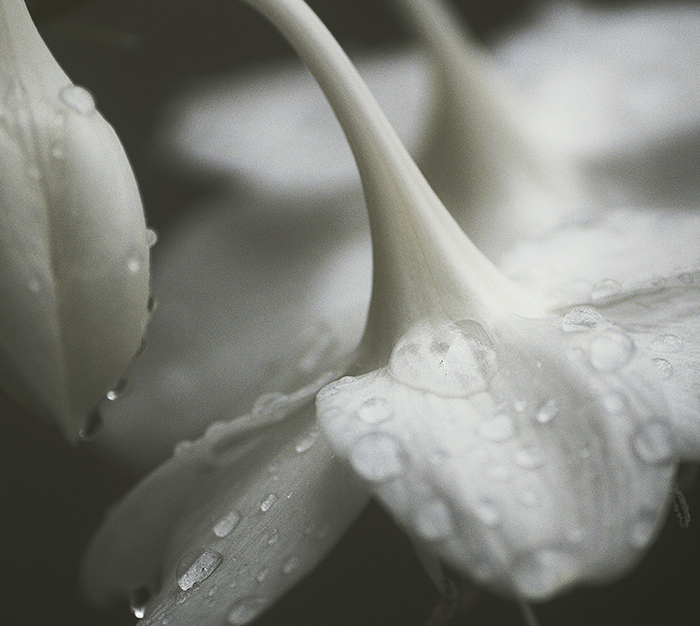 Creating a beauty booster from a trove of active ingredients
The unique alchemy that LANCIOR offers women today is the culmination of absolute standards at the source. Thus, the precious active ingredients of our seaweed, flower and plant oils are rigorously selected for their hyper-concentration in active ingredients. LANCIOR offers different ranges associated with emblematic women in the history of beauty: the nymph Calypso, Cleopatra Queen of Egypt, the beautiful Helen of Troy, Scheherazade the storyteller of One Thousand and One Nights and Venus the goddess of Beauty.
Born in the country of
luxury and Light
France is known worldwide as the "country of lights" and LANCIOR elected to set up its operations at the heart of the prestigious Cosmetic Valley to develop its line of care products with a unique promise. An active member of the largest global cluster in research and innovation, alongside the leading French Luxury brands since 2006, LANCIOR created its product line with the most inspired researchers and experts who endowed it with magic powers and actual results.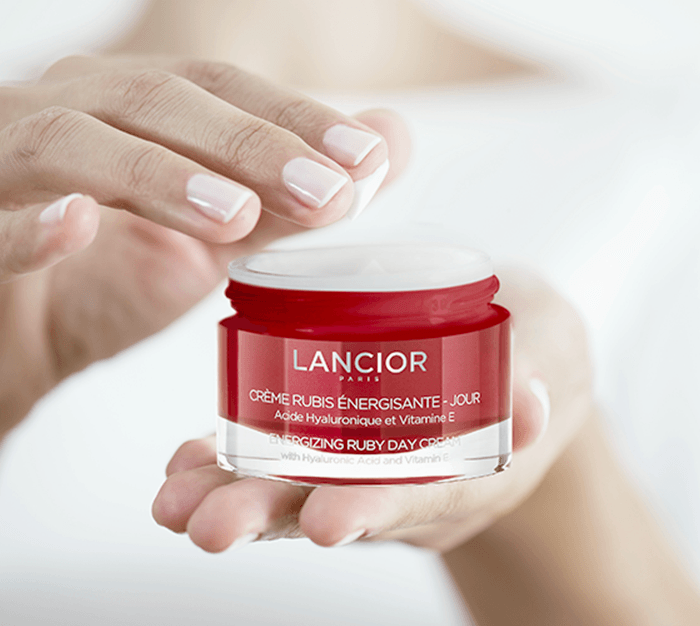 Exceptional products
for exceptional results
In the LANCIOR product line, each type of care benefits from the most advanced research in natural ingredients and biotechnology. Using the synergy between research on natural ingredients and innovation, we are able to develop high-performance care products. Thanks to the regenerating, restructuring and anti-ageing properties of the active elements of LANCIOR care products we can rebuild the skin cellular cohesion. Day after day the freshness, softness and brightness of your skin, will express on your face the radiance of your beauty.