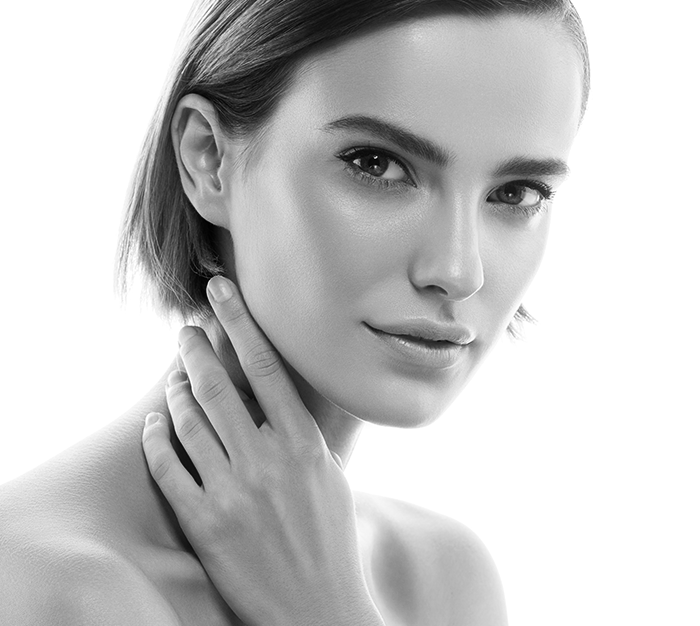 A woman's most precious asset: her skin
Women must treasure their skin as their most precious asset. LANCIOR developed the first line of care products rich in natural active ingredients and powerful enough to challenge the passing of time. By combining the eternal energies of precious stones with the thousand-year-old benefits of botanical and marine active ingredients, LANCIOR makes good on its promise to enchant women with a radiant light catching face and a beauty with timeless éclat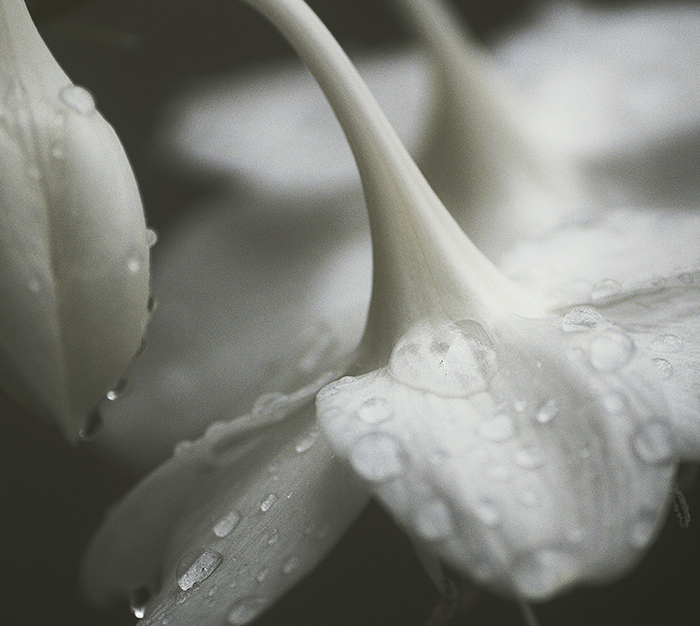 Creating a beauty booster from a trove of active ingredients
The unique alchemy created by LANCIOR for women, is the culmination of a total quality commitment when sourcing our ingredients. Our precious active ingredients are extracted from stones found only in the purest deposits: Sri Lanka, Burma, Thailand for sapphires and rubies; Australia, Russia, Africa for diamonds; South Seas for pearls. Along the same line, marine algae, oil producing flowers and plants, are rigorously selected for their high concentration in active ingredient contents.
Born in the country of
luxury and Light
France is known worldwide as the "country of lights" and LANCIOR elected to set up its operations at the heart of the prestigious Cosmetic Valley to develop its line of care products with a unique promise. An active member of the largest global cluster in research and innovation, alongside the leading French Luxury brands since 2006, LANCIOR created its product line with the most inspired researchers and experts who endowed it with magic powers and actual results.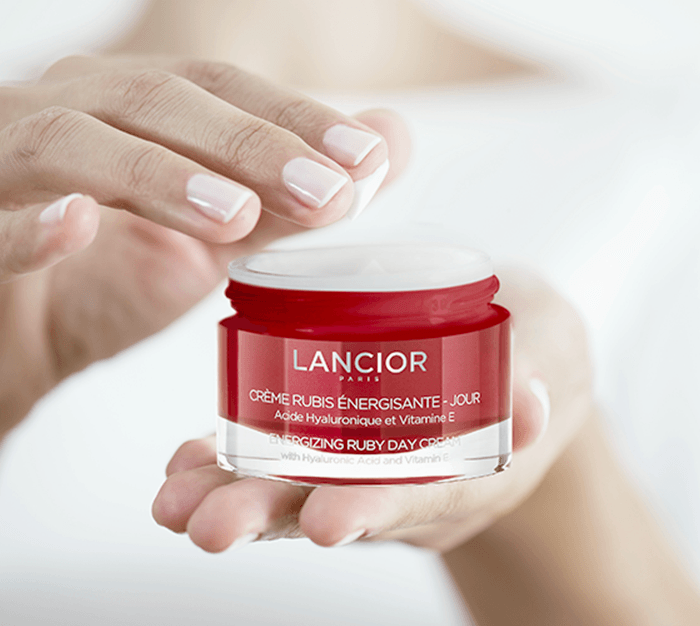 Exceptional products
for exceptional results
In the LANCIOR product line, each type of care benefits from the most advanced research in natural ingredients and biotechnology. Using the synergy between research on natural ingredients and innovation, we are able to develop high-performance care products. Thanks to the regenerating, restructuring and anti-ageing properties of the active elements of LANCIOR care products we can rebuild the skin cellular cohesion. Day after day the freshness, softness and brightness of your skin, will express on your face the radiance of your beauty.