Scheherazade Line
HYDRATATION
How about if, at the end of each of the thousand and one nights of storytelling with the Sultan, the beautiful storyteller had regenerated her skin thanks to the moisturizing power of Sapphire ?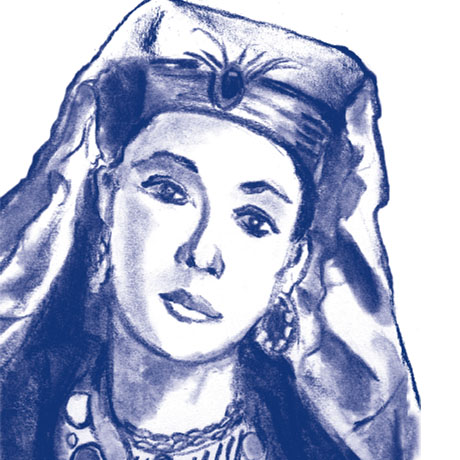 Scheherazade's
silky skin
Thanks to its powerful moisturizing active ingredients, it helps your skin retain an optimal water content and you can enjoy day after day a smooth, soft and silky skin.
No products were found matching your selection.